A Big Thank You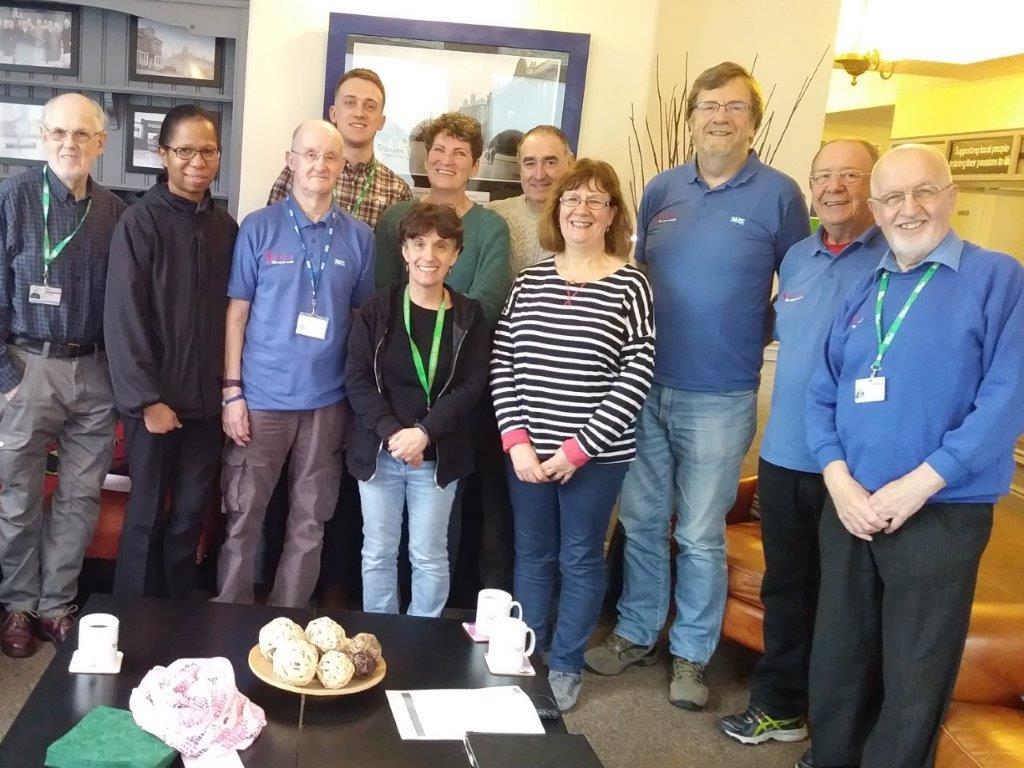 Thank you to everyone who voted for the Irlam and Cadishead Volunteer Driver Scheme in the Spirit of Salford Awards. As many people are aware,  the scheme operates with volunteers taking local patients who are having cancer treatment to hospitals including Salford Royal, Manchester Royal Infirmary and Wythenshawe.
I am delighted to say the group beat off stiff competition to win the award. Congratulations to the volunteers on the project, which is supported by Health Improvement, Salford Royal and Macmillan.
The group will be celebrating 6 years of running by holding a fundraiser coffee afternoon for Macmillan on 21st May at 1pm – 3pm at Lady James hall, Princes Park, Irlam. Everyone is welcome and it is free.
 The group meet monthly at Hamilton Davies Trust. If you are interested in becoming a volunteer driver, please get in touch with the Health Improvement Team for more information.
Julia Block
Senior Community Health Development Officer
Irlam and Cadishead Health Improvement Team
2A Station Road, Irlam M44 5ZR
0161 686 5237 07801 927972  mobile
Posted on: 18th March 2019